LE SPACE IS…
your place, votre espace, jouw plek
∴

Le Space is a self-sustaining artivist hub entirely run by volunteers. Needless to say Le Space only exists thanks to you. Help us fund our projects with one-time or monthly contribution. Only with your support Le Space can continue to grow and maintain its independent spirit.
REGISTER AS A SPACE-ACCOMPLICE and donate the amount of your choice. Every contribution is meaningful!
∴
Le Space is een zelfvoorzienende, culturele proeftuin die volledig gepiloteerd wordt door vrijwillig.st.ers. Daarom bestaat Le Space alleen dankzij jou. Maak de financiëring van onze projecten mogelijk met een maandelijkse of eenmalige bijdrage. Alleen dankzij jouw (rugge)steun kan Le Space blijven groeien en haar onafhankelijke identiteit blijven behouden.
REGISTREER JE ALS EEN SPACE-ACCOMPLICE. Doneer het bedrag van je keuze. Elke bijdrage is betekenisvol!
∴
Le Space est un laboratoire culturel, entièrement porté par des bénévoles. Aidez nous à réaliser nos projets en versant une contribution unique ou mensuelle. Ce n'est qu'avec le soutien de ses membres que Le Space peut garder son caractère indépendant et continuer à grandir.
DEVENIR UN-E COMPLICE DU SPACE et donnez le montant de votre choix. Chaque contribution compte!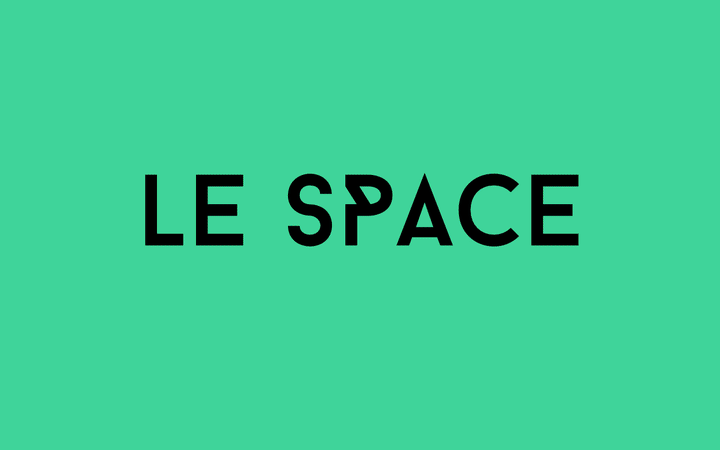 Save
Save
Save
Save
Save
Save
Save
Save
Save
Save
Save
Save
Save
Save
Save
Save
Save
Save
Save
Save
Save
Save
Save